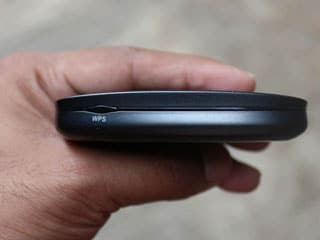 As you already know, Jio is one of the most significant and the biggest 4G networks in India.
With crucial features, such as high speed mobile internet connection, it offers outstanding online experience. Everything is covered here on jiofi.local.html
One of the most recent offers that has been prosperously ran was JIO Dhan Dhana Dhan offer and if you want to find out about Jio's additional options and characteristics, receive updates, and information about Jio next releasing offers, you should check on My Jio App and create your own Jio ID on it. You can also find on this page a nice video tutorial that will explain everything with ease. IT comes from the official website.




Learn How to Make Your Own Username and Password (Step by Step Guide)
Creating your account and password on Jio is very simple and convenient. Even if takes 8 steps to create Jio ID, it is much easier than it seems. Here is what you need to do:
1: Download and instal MyJio App from Google Play Store / App Store.
2: Open MyJio application and tap on Sign Up.
3: Enter your Jio SIM Number (available on SIM Jacket), then Generate OTP.
4: Enter OTP, then your email address, and create your unique and safe password.
5: Right after, you will get a verification link on your email address. You will need to click on that link and confirm your Jio ID to activate it.
6: Your account will be activated, so you can instantly use your selected email address as your Jio ID.
7: Sign in to MyJio App with your Jio ID and Password.
8: Enjoy in all features provided by Jio Services and get access to a plenty of Jio Apps.
or
If you are using PC, visit this link: https://www.jio.com/Jio/portal/jioLogin.
After that, click on "Sign up" and enter Jio SIM Number. Then, set your own password and create IT, and you are ready to use Jio Apps.
Create your Jio ID video tutorial
Watch this short video tutorial that will explain you in details how to create your Jio ID ! It's very easy…

You can also read this useful article: How to know my JioFi number